Dónde ponerse extensiones de pestañas en Barcelona
Por: Sara Jimenez Garcia |
20 de oct. de 2014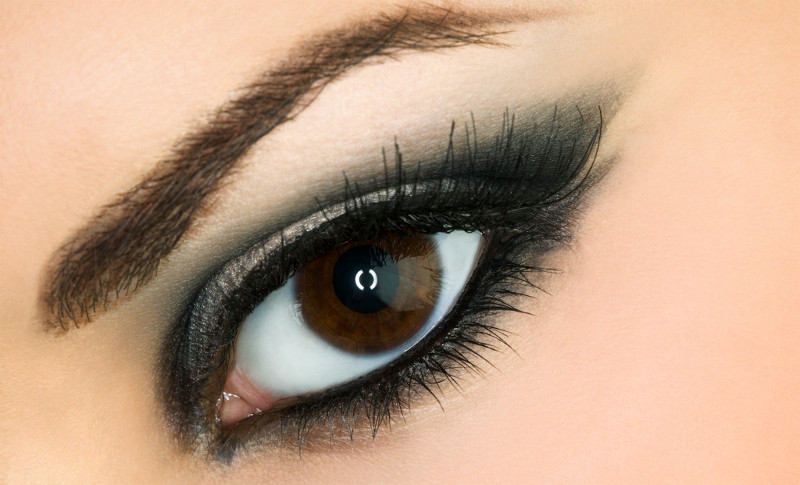 Dicen que todo está inventado, podría ser cierto, pero la verdad es que cada día aparecen nuevos inventos y servicios que nos sorprenden.
Es el caso de las extensiones de pestañas, hasta el momento cuando hablábamos de extensiones no nos imaginábamos que esto fuera posible. ¿Extensiones de pestaña? ¿Cómo debe ponerse eso? Es lo primero que nos viene a la cabeza. Sabemos que las extensiones de pelo se ponen con clips o con queratina caliente, pero ninguna de estas dos técnicas se pueden hacer servir para las pestañas, no estamos hablando de pestañas postizas sino de extensiones es por eso que despierta tanto la curiosidad.
Las extensiones de pestaña se ponen una a una pegadas junto a las nuestras naturales. Las hay de varios tamaños y podemos elegir la forma para que favorezca más a nuestra mirada. El proceso no duele y tampoco daña nuestras pestañas si están correctamente puestas, lo único malo es que es un poco largo pero merece la pena. Duran entre 3 y 5 semanas y se van cayendo de forma natural.
Por lo visto las celebrities son asiduas de este tratamiento de belleza, y ahora todas podemos disfrutar de él. Una vez te has puesto las extensiones tu mirada queda de cine, no necesitas máscara de pestañas ni maquillaje porque el efecto que queda es el mismo. Se pueden mojar y hacer deporte con ellas y si se quieren las extensiones tan solo hay que realizar un tratamiento de mantenimientos antes de que se caigan todas por completo.
Es importante ponerse en manos de profesionales, no debemos olvidar que las pestañas protegen una de las partes más sensibles de nuestro cuerpo: los ojos y no podemos jugar con ellos.
Es un tratamiento caro ya que puede costar alrededor de los 100€ (dependiendo del centro en el que te lo hagas) pero no se recomienda hacerlo en centros que no estén especializados ni nos ofrezcan las máximas garantías de calidad.
En Barcelona podemos encontrar dos centros especializados: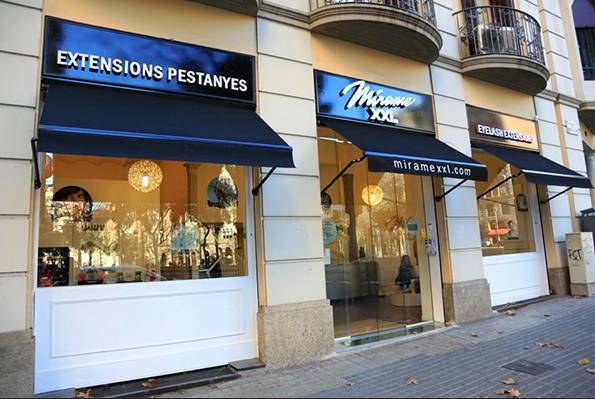 Mirame XXL
Mírame es un centro especializado en la expresión de la mirada a partir de la mejora de tus pestañas y cejas. En cuanto a las pestañas, ofrecen un tratamiento exclusivo de extensiones de pestañas una a una, que realzan la mirada, o bien un tratamiento alternativo de tinte y permanente de pestañas.
Mitrame XXL, C/ Roger de Llúria, 137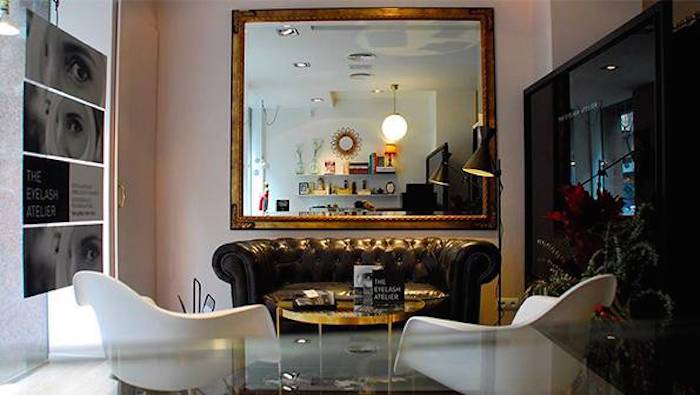 The Eyelash Atelier
The Eyelash Atelier es un salón especializado en el cuidado de tu mirada, tanto en la puesta de extensiones de pestañas como en el diseño de cejas y todo aquello que aporta luz y belleza a tu rostro como maquillaje, tratamientos y masajes faciales.
The Eyelash Atelier, C/Calvet, 7
Por: Sara Jimenez Garcia
Mi nombre es Sara, tengo 23 años y soy publictaria. Me apasiona el mundo de las tendencias y de la comunicación pero si algo me define es mi pasión por Barcelona. Me encanta descubrir lugares nuevos, visitar locales con encanto y recorrerme sus calles para llegar hasta los rincones más mágicos. Mi propósito es conocer y compartir los secretos de esta ciudad con todos vosotros para que podáis disfrutarla al máximo.