3 sitios para tener cejas perfectas en Madrid
Por: Liliana Guerra |
27 de ago. de 2014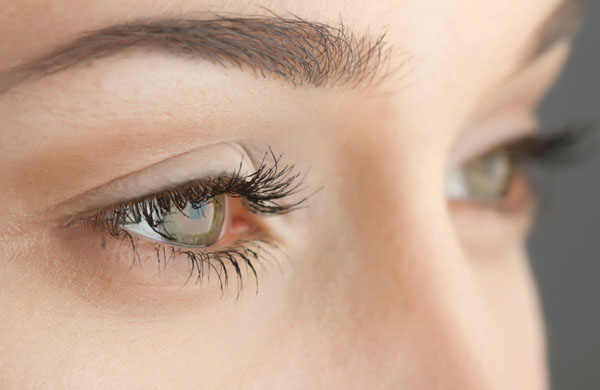 Independientemente de la cantidad de maquillaje que utilizamos, tener las cejas arregladas es imprescindible para lograr armonía en nuestro rostro. Es verdad que hoy en día existe infinidad de productos para lograr que se vean justo como queremos, pero de nada valen si no llevamos una buena base... es decir, el diseño adecuado a la forma de nuestro rostro y ojos. Por eso hoy os traemos 3 sitios clave para tener cejas perfectas en Madrid.
Centro de Estética de Felicidad Carrera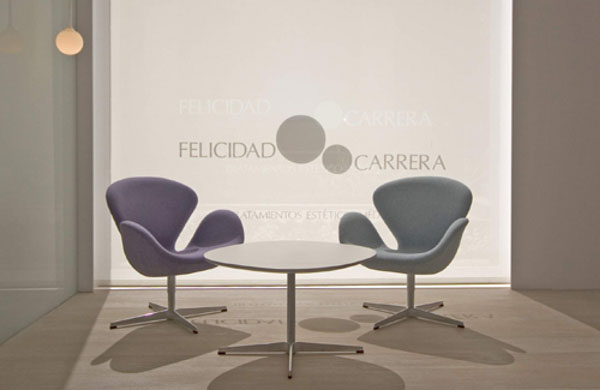 Es mi centro de estética por excelencia. Allí se realiza el diseño de forma individualizada en función del grosor, tamaño y forma de las cejas, teniendo siempre en cuenta la fisionomía del rostro y utilizando únicamente pinzas para evitar irritaciones, sobre todo en pieles sensibles. Una de las cosas que más me gustan es que recibo consejo con respecto a su cuidado.
FELICIDAD CARRERA Calle de Castelló, 67, 28001 Madrid, Spain
The Lab Room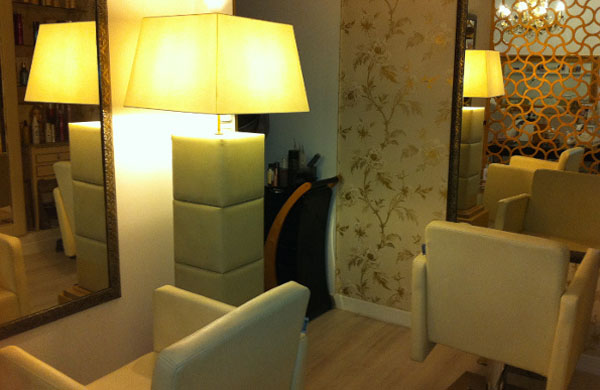 Este es uno de los servicios estrella de este pequeño oasis en Madrid, ya que fueron pioneros en traer este tipo de servicios al país. Allí un experto evalúa la forma del rostro y encuentra el diseño apropiado... a través de su saber hacer son capaces de "levantar" la mirada y quitarnos un par de años de encima. Uno de sus puntos más fuertes es que desarrollan sus propios productos y son los que utilizan en todos los protocolos que ofrecen, así que la calidad está garantizada.
THE LAB ROOM C/Lagasca nº 63, 1º D - Madrid 28001
WEB: www.thelabroom.com
Bar de cejas de Benefit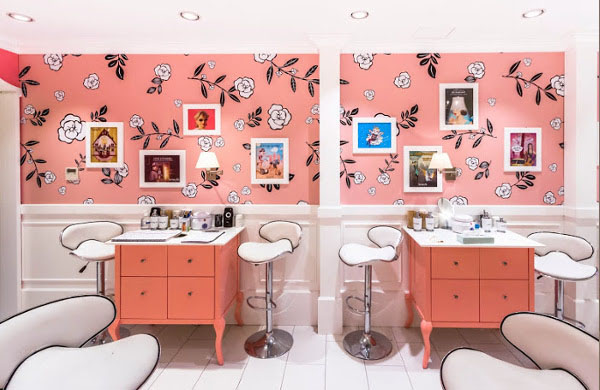 Antes de que existiera la boutique ya visitaba sus "brow bars" que tienen en grandes almacenes alrededor del mundo. Se trata de un servicio un poco más rápido que los anteriores, así que es perfecto para un momento de urgencia (aunque pedir hora casi siempre es necesario). La eliminación del vello se hace a través de cera, los retoques se hacen con pinza y al final del protocolo se maquillan con productos propios que también se pueden adquirir.
BENEFIT Calle de Ayala, 19, 28001 Madrid
¿Habéis probado alguno de ellos?
[Nota del Editor: si quieres descubrir ofertas en belleza las encontrarás aquí]
-------------------------------
Artículos Relacionados
3 tratamientos faciales para lucir un rostro nuevo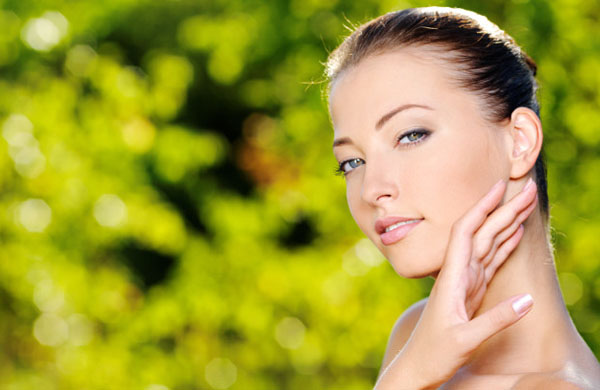 Ya sea porque llevamos unos días de locos, porque hemos llegado de un largo viaje, porque estamos de vacaciones o simplemente porque queremos mimarnos: todas necesitamos un buen tratamiento facial de vez en cuando. Como la variedad de centros y protocolos es tan amplia...ver artículo
Calle de Castelló, 67, 28001 Madrid, Spain
Por: Liliana Guerra
Soy Liliana, una enamorada de Madrid y de toda su riqueza cultural. Escribo sobre belleza y bienestar y siempre estoy atenta a todas las novedades que nos ayudan cuidarnos.